Global Aqueous Polyurethane Dispersion (PU) Market Size to grow by US$ 1.84 billion in 2030.
CATEGORY
Chemicals-and-Advanced-Materials
Press Release
The Global Aqueous Polyurethane Dispersion (PU) Market size was valued at USD 1.1 billion in 2021 and is expected to grow by USD 1.84 billion in 2030 at a CAGR of 7.4%. During the COVID-19 crisis, aqueous polyurethane (PU) dispersions manufacturers are focusing on mission-critical projects in textile finishing, natural leather finishing, and adhesives production. Manufacturers are competing to expand the availability of PUDs with configurable features that provide end users with the essential flexibility and endurance in demanding applications. In the development of adhesives, bio-based materials are progressively replacing petroleum-based products. However, in the current context, the widespread commercialization of bio-based adhesives has resulted in increased costs associated with the integration of materials into existing technologies. As a result, companies should focus more on plant-based materials to induce features that favour densely cross-linked networks and substrate adherence.
Request-Free-Sample-To-Learn-More-About-This-Report
The pandemic had brought the residential and commercial construction and manufacturing sectors to a halt. During current crisis, Aqueous Polyurethane Dispersion (PU) Market demand is likely to be low to medium. Delays in order delivery, supply chain constraints, staffing and equipment shortages, and material shortages are all serious concerns. Following the end of this crisis, the market is predicted to recover, and demand for PU is expected to rise.
Wood flooring treatments are expected to continue to be in high demand. In the residential and commercial sectors, one-component (1K) solvent-borne and two-component (2K) waterborne (WB) polyurethane (PU) coatings are gaining popularity. Another important factor driving the growth of the market is the expanding construction industry. As a result, water-based methods are widely employed in construction situations for both new unfinished wood floor installations and restoration of existing wood floors.
Polyurethane-coated floors have received a lot of attention due to their high durability and attractive appearance. Manufacturers of polyurethane dispersions are increasing their manufacturing capacities to develop low-VOC (Volatile Organic Compound) and low-odor coatings in response to tight environmental laws. As a result, waterborne polyurethane coatings are becoming more widely available from makers of aqueous polyurethane (PU) dispersions.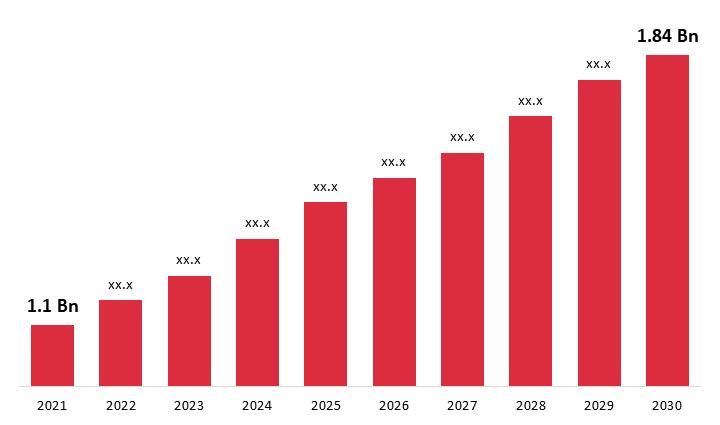 Request-Free-Sample-To-Learn-More-About-This-Report-
Textiles are a big industry in APAC countries including China, India, South Korea, and Vietnam. Apart from these countries, important textile producers include Germany, Portugal, Brazil, and the United States. Many of these nations are also big textile exporters. Another important industry driving the global growth of aqueous PU is the leather industry. PU is used to polish the surface of leather. Their application in the creation of synthetic leather is growing. The increased use of leather in the production of handbags, footwear, seat coverings, garments, and other products is driving up demand. Despite increased competition from Asian and Latin American markets, manufacturers in Europe, the Middle East, and Africa are increasing their focus on creating aqueous PU for textile and leather applications.
In terms of revenue and volume, Asia Pacific is likely to hold a substantial portion of the worldwide market share and to grow rapidly. The growing need for applications in the furniture and construction industries will help this region's industry grow. Due to the booming construction sector, China accounted for the greatest share within the area in 2020 and is likely to stay so throughout the projection period.
Europe will see significant increase due to the increasing use of polyurethane in the construction of machinery and furniture. These will contribute to the market's value increasing in the region.
Request-Free-Sample-To-Learn-More-About-This-Report
KEY INDUSTRY DEVELOPMENTS:
In January 2020, BASF announced a single-digit million-euro investment in expanding capacity for water-based polyurethane dispersions at its Castellbisbal location in Spain. BASF will be able to boost its manufacturing capacity by 30% as a result of the development.
In February 2021, Lanxess inked a contract to buy the entire Emerald Kalma chemical company. Lanxess estimates an additional annual ebitda contribution of roughly USD 30 million as a result of this transaction.
Table Of Contents