Global Point of View Shot (POV) Camera Market Size to grow by USD 4.8 Bn in 2030.
CATEGORY
Semiconductor-Electronics
Press Release
The Global Point Of View Shot (Pov) Camera Market was valued at USD 2.2 Bn in 2021. The market is projected to grow USD 4.8 Bn in 2030, at a CAGR of 4.9%. High units sold are enabled by rapid innovation in camera technology, such as high-resolution, wide-angle, and enhanced stability in recently announced action cameras. Companies are working on new cameras with 4K and 5K resolutions, wide-angle lenses, and water resistance to capture wider views at higher resolutions than traditional cameras. Action cameras with water-resistance technology can capture views underwater, avoiding camera failures. These attributes help manufacturers acquire market share in the water-based application areas of water surfing, undersea diving, boating, scuba diving, and other water sports.
Request Free Sample To Learn More About This Report
The use of social media as a platform for a variety of promotional and marketing activities, such as posting photos and live videos, is on the rise. Social media is widely acknowledged as a great source of data that brands may analyse and use to detect consumer wants and trends. For example, GoPro, Inc. (U.S.) announced the debut of its new Hero 9 Black action camera in September 2020, which includes 5K video recording, waterproof, shock-proof, and dual-screen capabilities. The product is aimed mostly at vloggers and adventure videographers.
The bullet segment has dominated the market share of the global point of view shot (POV) camera market in 2020 owing to the easy installation and offers long range which makes them a good choice for consumers when they are watching on larger screens. The 4k held the largest market share in 2020 of the global point of view shot (POV) camera market attributing by its numerous offerings as it provides high-end video quality, action cameras include a wide-angle lens for recording the view as requested. The applicability of a video resolution is heavily influenced by the camera's use and the equipment used to anticipate the collected image. The sports held the largest market share in 2020 of the global point of view shot (POV) camera market owing to growth in the number of adventure sports and widespread media coverage. The growing popularity of sports such as surfing, skiing, skating, climbing, skydiving, riding, bicycle racing, and other activities is driving up market demand.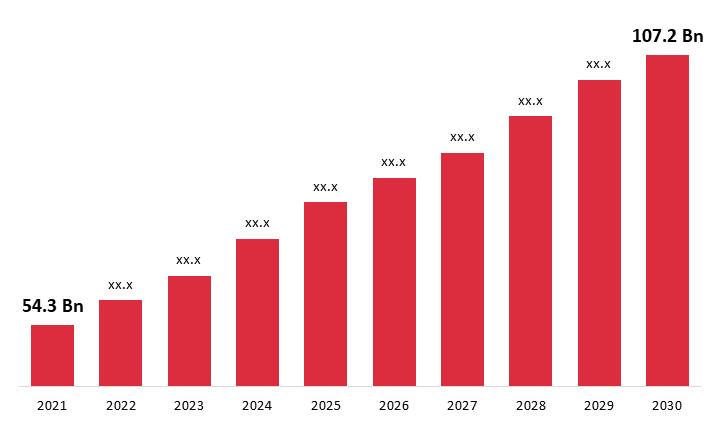 Request Free Sample To Learn More About This Report
North America region is dominating the market share of global point of view shot (POV) camera market owing to increasing popularity of adventure activities such as bungee jumping, skydiving, and paragliding in the region. Adventure sports media coverage is a booming industry in the United States, with the area market seeing a surge in demand for professional cameras with large storage capacities. Furthermore, significant investments in R&D operations for the development of upgraded versions are aiding regional development. In addition, the shifting of consumer behavior from digital to action cameras is a major trend in the United States that has an impact on the regional industry.
KEY INDUSTRY DEVELOPMENTS:
October 2021- DJI has launched its latest compact camera, the DJI Action 2, which is an update to the original DJI Action.
January 2020- Insta360 has launched One R versatile action camera which has a processor with an inbuilt miniature touchscreen and a 360-degree camera that records at 5.7k resolution.
October 2019- Dream Chip Technologies has joined Samsung Foundry's Design Solution Partner (DSP) Program to offer total ASIC solutions from specification to volume production for their SoC customers including latest semiconductor nano technologies like 8 nm and beyond. This will offer new opportunities for European car manufacturers as well as the Automotive Tier 1 suppliers.
Request Free Sample To Learn More About This Report
Read More Details On This Report: https://extrapolate.com/Semiconductor-Electronics/point-of-view-shot-pov-camera-market/25808
Table Of Contents